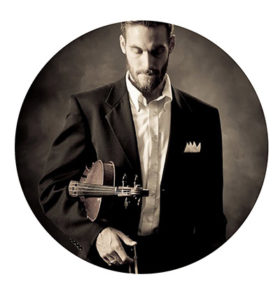 Andrew Noble not only teaches the violin and viola, he immerses students in the process of singing, reading, writing and composing music. A typical lesson often includes a mixture of classical, popular and fiddle songs. Whether a student has been learning for a while or is just starting, Andrew has a method of instruction that gets everyone playing and reading music quickly.
Andrew has a master's degree from UT Austin, where he was the assistant director of the UT String Project. He has been teaching private lessons for 14 years, and playing professionally in orchestras, string quartets and bands for over 22 years. He has taught with the UT String Project and the Orpheus Academy of Music.
"I love helping others make joyful stringed sounds!"
– Andrew Noble
Want to know more? Read Andrew's blog.
Or better yet, listen to him play.